Saturday, September 23, 2023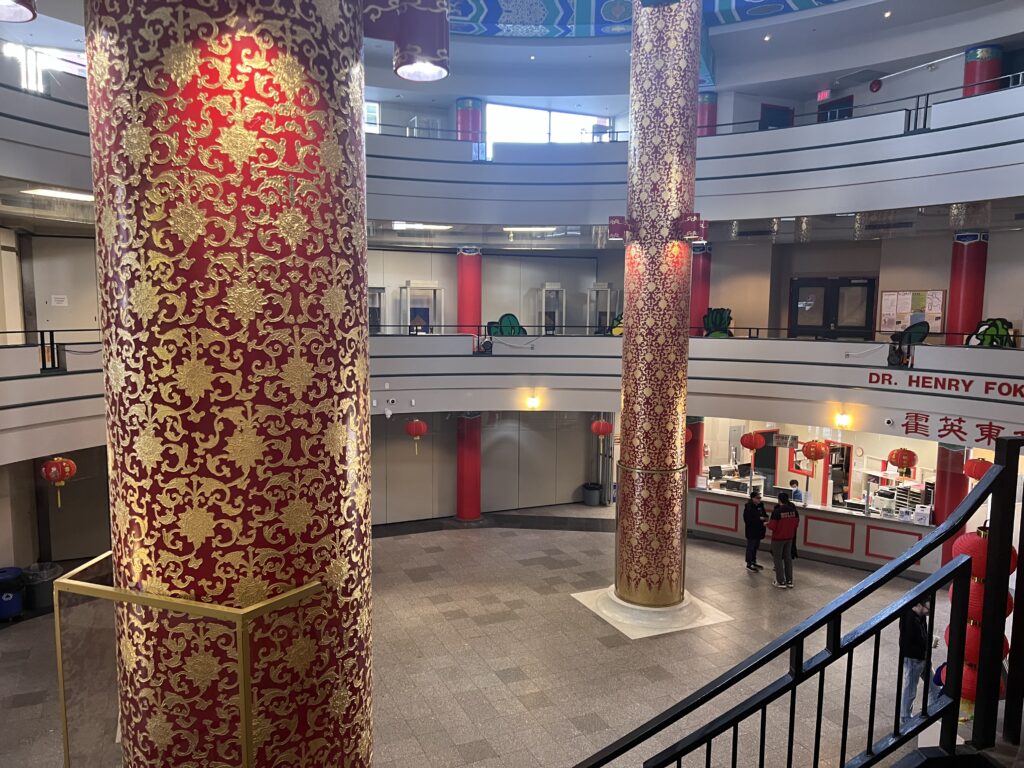 1700-2000
Location: Chinese Cultural Centre
ADULT ONLY EVENT
(must be over 18+ years due to alcohol permit)
Doors Opens at 5:00pm
Bar Opens at 5:00pm (credit card only) - Drinks are $6.00
Trading begins at 5:30pm
Winning Shirt announced at 6:30pm - please have a 2 representatives ready to go on stage to model your team shirt.
WARR 2024 announced at 7:30pm
Dinner is available in the Chinese Cultural Centre Restaurant during or after the event.  The meal is family style and they will be open for us until 9:00pm.  Book your team dinner through their website at:  Book Here.  Please ask for, or make all emails "Attention: Lisa the Manager".  You can call or send a message through "Contact Us". The website allows you to see the menu options and choices.
Canadian Chinese cuisine is a cuisine derived from Chinese cuisine that was developed by Chinese Canadians. It was the first form of commercially available Chinese food in Canada. This cooking style was invented by early Cantonese immigrants who adapted traditional Chinese receipts to Western tastes and the available ingredients.  As with many dishes, the invention of ginger beef is claimed by several restaurants and chefs in Calgary. However, the most widely accepted origin attributes the dish's development during the mid-1970s by chef George Wong at the Silver Inn in Calgary, Alberta.
The first WARR was held in San Francisco in 1982. There were less than 30 teams back then and most of the participants wore T-shirts from their favorite hometown races or shirts from their airline, local area, or country. Some of these shirts were traded during training jogs, at the hospitality room, or during the awards dinner (There was not a dance until WARR'86). It seemed that everyone wanted a shirt from some far-away place and because of this many more runners brought "local" shirts the next year in hopes of trading them and taking their "prized" T-shirt home with them. The British Airways team was the first to have a "team T-shirt" - displayed while attending the WARR Get-Acquainted Pool Party at WARR'84 in Honolulu. T-shirt trading and team T-shirts became the order of the day and the Get-Acquainted party evolved into the highly popular T-Shirt Swap Party. The Team T-shirts became such works of art that it was decided that an award should be presented to the airline whose team shirt best represent WARR.