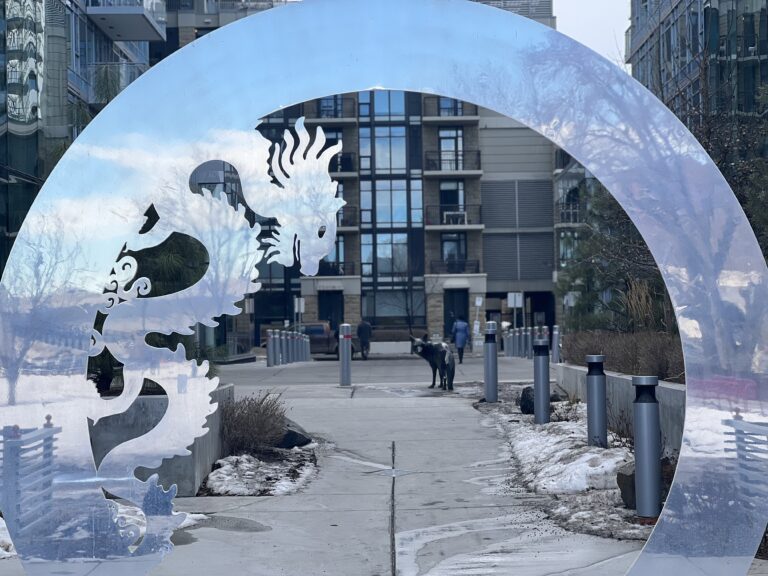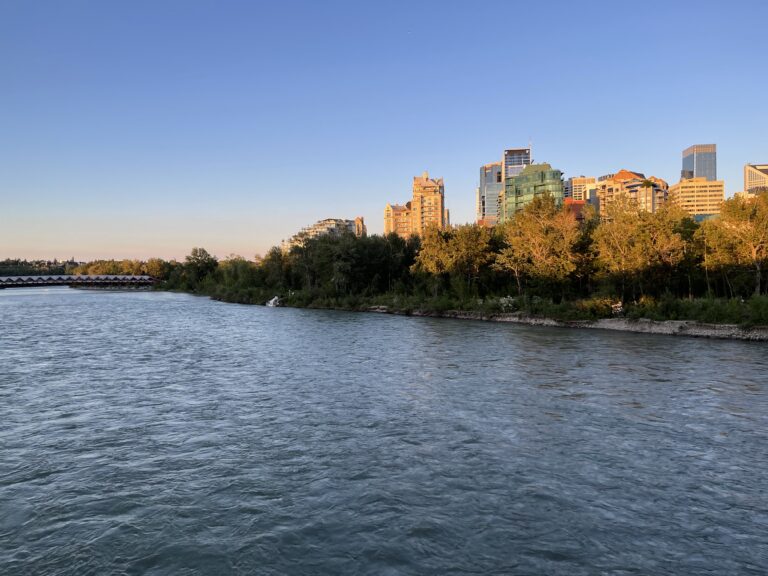 The run will take place September 24, 2023 and start from Sien Lok Park
10K - 0730 (8-minute walk to start line from the Host Hotel)
 5K - 0900 (8-minute walk to start line from the Host Hotel)
Calgary Chinese Cultural Centre will be the check-in point for the race start.  The following will be available inside the centre:
Restrooms (upstairs)

After Race Snacks

Bottled Water After Race

Race Day Packet Pick-up (0630-0830) - must have ID

Parking  - $5.25 all day on Sundays.  On the corner of 2nd Street and 2nd Ave (North/West side of Cultural Centre) or some free parking on the street.

Finisher Medal Pick-up Desk

Volunteer Check-in

Please leave all non essential items at the hotel as there is no bag drop

Trophy Winner's Desk - All Trophies will be picked up at the Trophy Desk in the Chinese Cultural Centre.  Photo ID must be presented for receipt.  Stage trophy presentation will be for photos only and actual award can be picked-up following announcement of winner.
Chinese Cultural Centre Outdoor Square:
10K warm-up - 7:00am
5K - warm-up - 8:30am
Trophy Presentation - 10:45am
Team Photo's - 11:45am
Line-up for the Race at Sien Lok Park (please stay on sidewalk and not on grass)
10K - 7:15am
5K - 8:45am
Water stations are available at the 2.5K and Finish line.
First Aid is available at the Finish Line.
Parking is available for a $5.25 (all day rate) on the West and South side of the Chinese Cultural Centre. WARR signage will direct you to parking.  This is NOT Free parking. There is some free parking on street based on signage.
Strollers are allowed but only at the back of the pack at all times.
There are no qualifications to join the World Airline Road Race.
Each year WARR makes a significant investment, as well as a major commitment, to ensure that your races are conducted at the highest international standards and in a safe environment.  This commitment of excellence includes a well-organized start, a properly marked course, an efficient finish area and accurate results.  Please take a few moments and review the following list to ensure that you and your teammates will receive proper finish place, time and hopefully one of the coveted awards.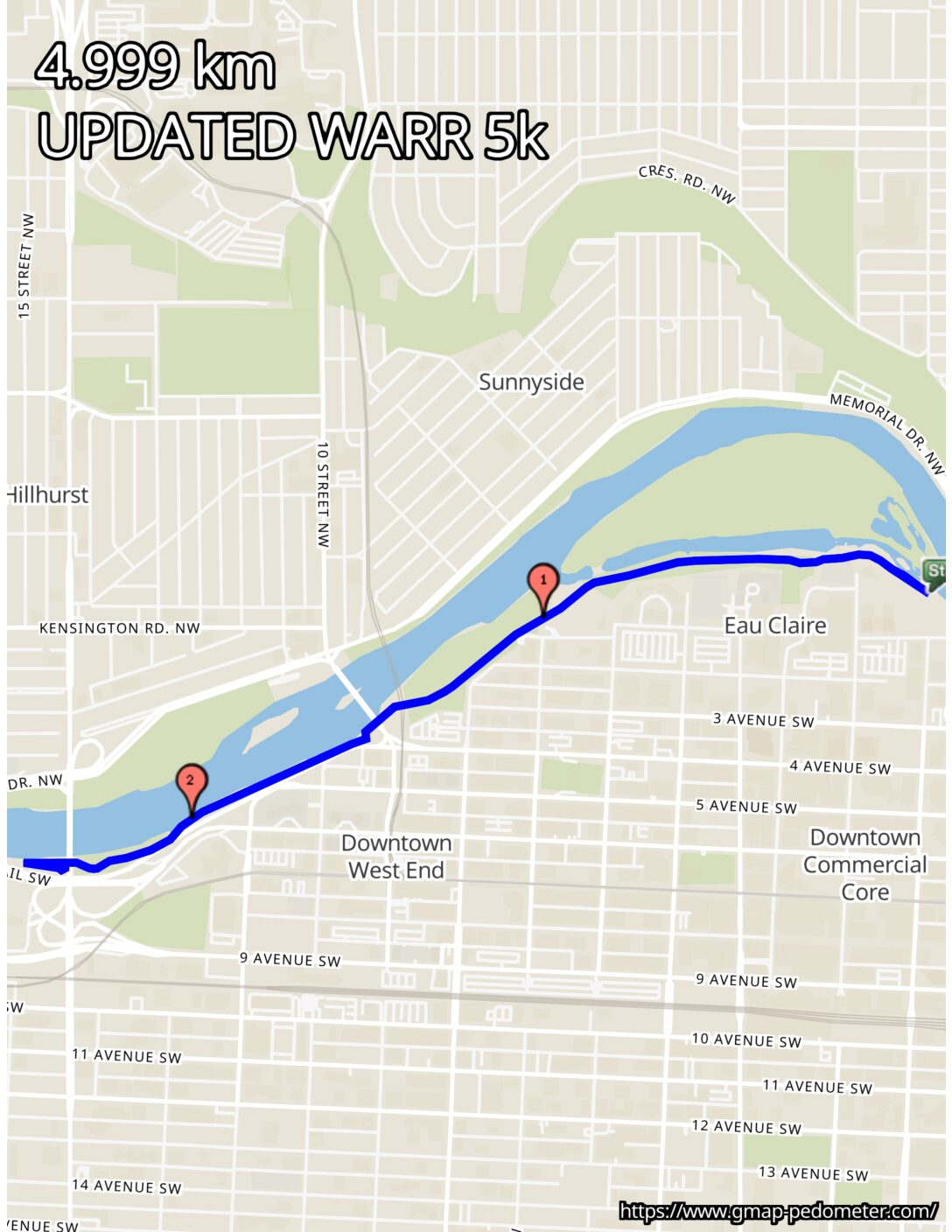 5K race route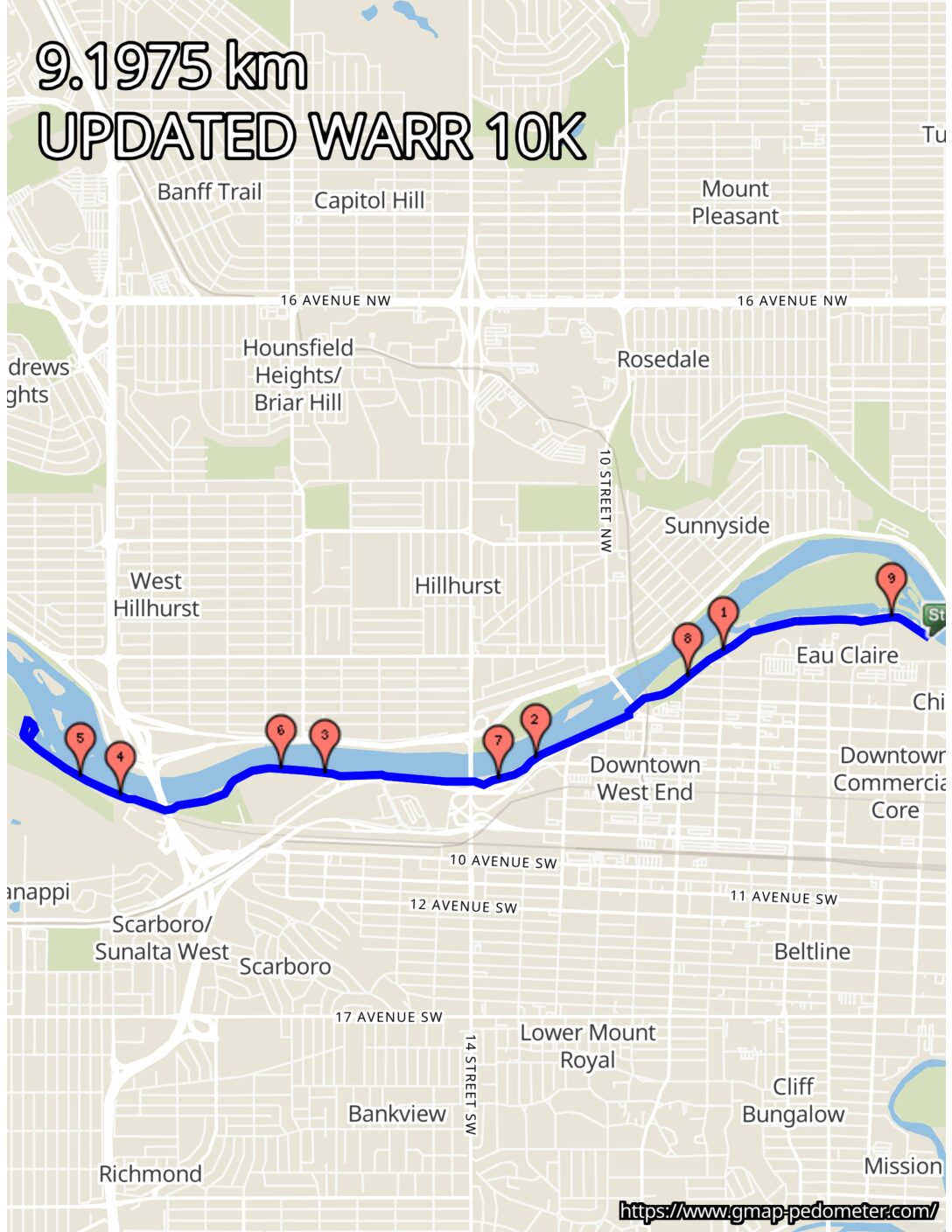 10K race route
Do not fold your race bid as it will damage the chip.  Please ensure bid is on front of shirt.  5K runners ensure you do not set off your race bib chip by standing to close to the start of the race when cheering on the 10K runners.
Time Limits
To ensure that roads reopen to vehicular traffic at the scheduled times, course time limits will be STRICTLY ENFORCED.
The race staff would like to thank you in advance for considering these etiquette tips as you enjoy the run!  Please pay attention to pre-race instructions – both print and verbal. What you read and hear will not only help guide you through the course but will also keep you safe.
For safety reasons, baby joggers/strollers, inline skates, skateboards and animals will be prohibited on the racecourse.
Run or walk no more than two abreast. Other runners will want to get by you.
If you are stopping at a water station, move all the way over to the table. Grab water and move away from the table so that others may get water, too.  Move to the side if someone behind you says, "Excuse Me" or "Coming Through".When you are approaching the finish line, you may see loved ones cheering you on. Please do not encourage anyone to join you in the finish line stretch. Your support team is very important, but please communicate that the race course and finish area is for registered participants and staff only. 
Race Bibs
Each runner will be issued a race bib at Race Packet Pick-Up. Please wear your assigned race bib, centered on the front of your outermost garment. It is your responsibility to wear the bib number during the race.
Please confirm that your bib is:
Clearly visible on the front of the torso
Unaltered and unmodified (do not fold or wrinkle)
Pinned in all four corners
Not covered with shirts, jackets, etc.
Is the correct bib assigned to you
Chronotrack Systems will be used to record the race timing for the all race categories electronically. Runners must ensure their timing chip is securely attached to the back of their bib.
HOW DO I USE MY TIMING CHIP? The Timing Chip is a disposable one-time race timing tag which is attached to the back of your race bib.
WHAT DO I DO WITH THE TIMING CHIP AFTER THE RUN? You do not need to return the Timing Chip and can dispose it after completing the race.
WHAT HAPPENS IF THE TIMING CHIP GETS WET? The Timing Chip is completely weatherproof and will work regardless of rain, heat, storms, humidity or other inclement conditions.
HOW DO I MAKE SURE THAT MY TIMING CHIP WORKS? Each Timing Chip is checked and verified for functionality before it is distributed to each participant. The Timing Chip is always "on standby" and will not need to be activated. It will be eective when placed within 1 metre of the timing mats located at the start, finish & split points on the race course.
WHAT SHOUD I NOT DO WITH THE TIMING CHIP? Do not bend, perforate or remove the Timing Chip from the race bib. Any unauthorized alternations and amendments to your race bib and/or the Timing Chip will result in disqualification.
WHAT IS A TIMING CHIP TIME AND HOW IS IT DIFFERENT FROM GUN TIME? Chip time is recorded by the electronic Timing Chip that is attached to the back of your race bib. Your Timing Chip records the time at which you cross the 2 layers of timing mats at the start Line, finish line and at the several split points in between. Chip time is often shorter than gun time because it begins only when a runner crosses the start line, while gun time begins once the start gun is fired; many runners don't cross the start line until several minutes after their ocial gun time has begun.
HOW ACCURATE IS TIMING CHIP TIME? Chip time is the most accurate form of run timing available because it measures the exact time between a runner crossing the start line and finish line. Chip time also records several important splits, providing an accurate record of each runner's progress and pace.