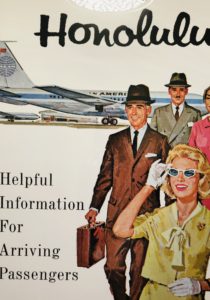 Check out the Go Hawaii website for everything you need to get around while at WARR!
GO Airport Shuttle for $16 - Go Airport Shuttle Click here
Public Bus Transit from the HNL Airport is approximately 1.5 hours with stops to the Host Hotel.
UBER is available from HNL to the Host Hotel for about $28 USD.
Round Trip
HNL ↔ Waikiki | $34 per person
One Way
HNL ⇄ Waikiki | Starting at $16 per person